ARCHWORKX PROSYS IS NOW AN ISO 9001 : 2008 CERTIFIED COMPANY.
AWX has a very diversified professional service portfolio ranging from Architectural & Interior Design Development to IT Implementation with Solutions for Networking and Security implementations. Our capability in infrastructure-oriented services ranges from remote infrastructure management to end user computing to data center services and security and compliance. Archworkx is now leading the way in powering next-generation enterprises with its cloud,mobility and social media solutions and paving way for hi-tech infrastructures.
OUR VISION
A world-class leading  system integrator in IT industries. In our target industries, the AWX system platform is the world's leading system for the automation and optimization of production plants and processes.
Thanks to our core strengths in system development, project management and technological know-how, we help to shape the technical IT market (PCS, MES) through innovative systems and tailor-made solutions for our customers.
AWX is highly profitable and takes great pride in the further development of its motivated and talented workforce. We provide our partners in the fields of plant manufacturing, engineering and production with the active support they need to be successful in their respective markets. We have established an excellent reputation as an employer, an apprenticeship provider as well as a responsible and exemplary company.
OUR MISSION
We commit to deliver excellent customized solutions through effective project management with highest professionalism until successful completion. Our products and solutions allow our end customers to control, monitor and optimize their increasingly complex production processes. Our OEM customers are provided with the tools that enable them to offer systems with tailored automation concepts. Our system integrators use our products to develop reliable customer solutions with the highest level of productivity.
We contribute to the success of all our customers.
Our utmost priority is to achieve strong results which always meet our customers' expectations.
Our corporate objective
Our goal is continuous improvement. Our products and solutions generate the greatest possible value for our customers by utilizing the following resources:
our workforce
our know-how
our available budget
Meet our team
Archworkx team has a background in strategy, operations and consulting. But the most important common denominator across the team is our passion for business.
Contact Us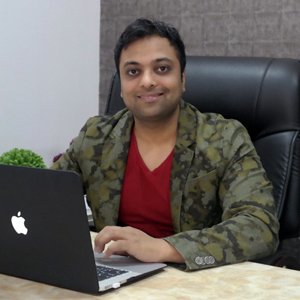 ARJUN CHAWLA
As Chief Executive Officer, Arjun leads all organizational growth initiatives, business operations both in Architecture & IT,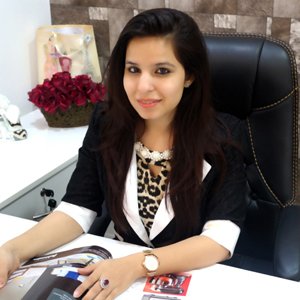 POOJA CHAWLA
As Director to the architectural division of the company, Pooja thrives on bringing the clients vision to reality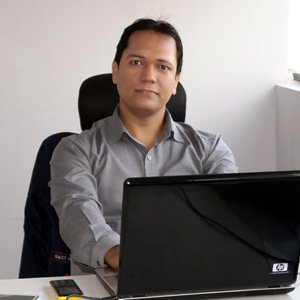 VINAY VERMA
Sales driven culture can really differentiate you from the majority of competition – Vinay Verma.
Corporate Social Responsibility
Corporate Social Responsibility (CSR) is an attitude and corporate management policy that builds responsible social and environmental objectives into the operation of the enterprise in the spirit of sustainable development. CSR activities, whether concerning a reduction of the environmental footprint or voluntary work, are today an integral part of the life of every major multinational corporation.
Life at Archworkx Prosys Pvt. ltd.
AWX has a great work environment and great management that acts honestly. This place has been amazing and keeps getting better. Each and every interaction with associates across the company leaves you with the feeling that you want to work here forever. Time to time parties, celebrating each & every festival makes a healthy working environment.